Global Biospecimen Provider
As a leading global supplier of biospecimens, iProcess Global Research is working with major pharmaceutical, diagnostic and research organizations to help support cutting edge research. Time and again, we deliver results for the most simple to the most complex collection protocols required by our clients. From projects involving liquid biopsy research to personalized medicine, we provide our clients with a whole range of biospecimens that are banked or prospectively collected.
Check Out Our Other Available Services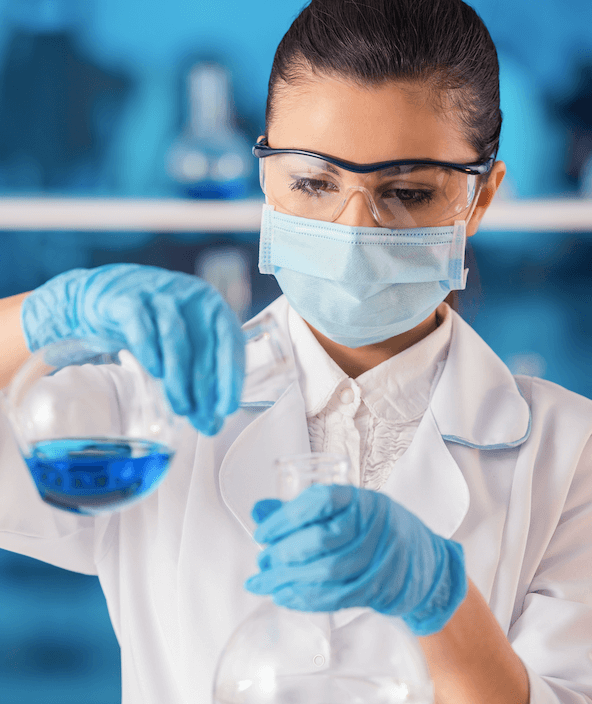 Submit A Free Feasibility Request
The iProcess Feasibility Testing provides a convenient way to minimize risks to our clients whilst still providing the maximum flexibility to explore the newest possible technical solutions.
Below you will find a selection of our featured posts.
We publish articles on a variety of topics within our industry