Below you will find our articles on a variety of topics within our industry.
What to Look For in a Tissue Sample Provider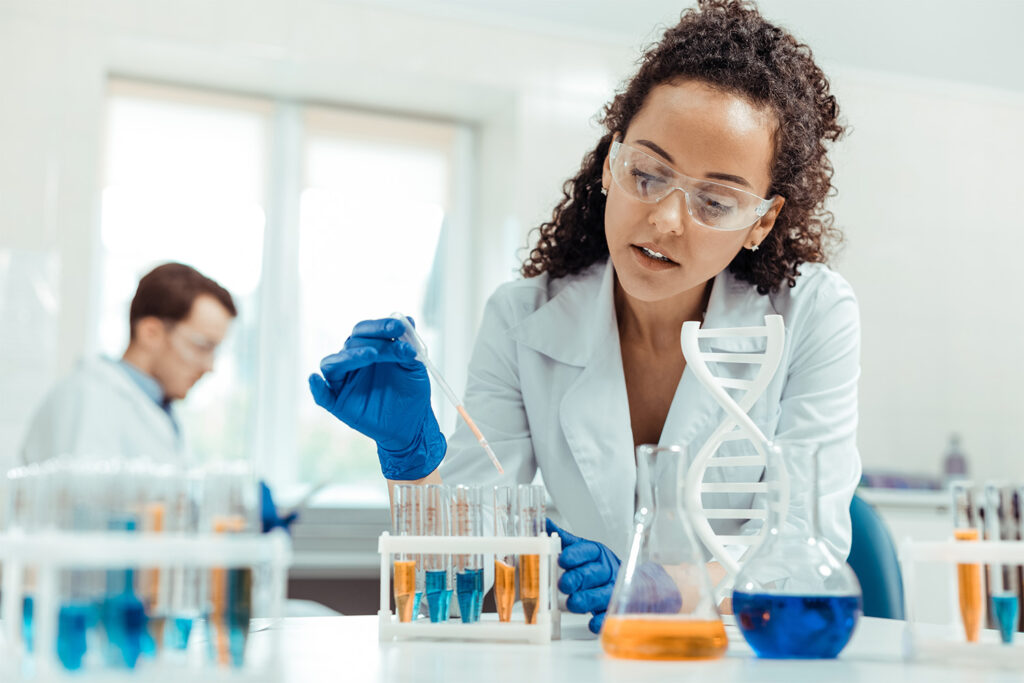 Why Is Genomics Analysis Important in Gene Therapy?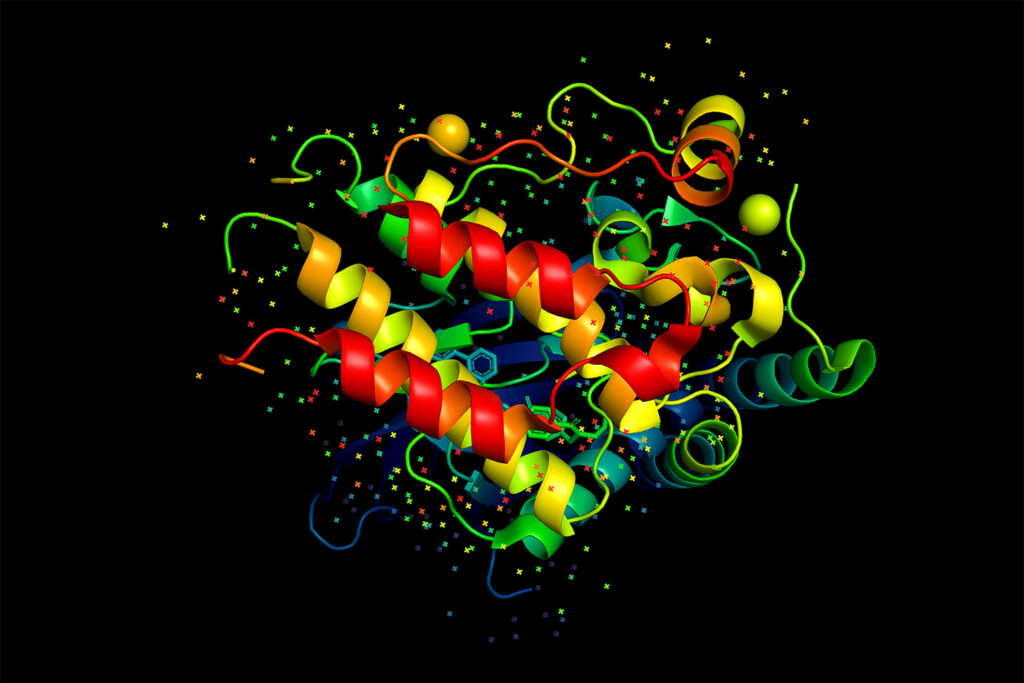 The Role of Tissue Biomarker Services in Clinical Trials
The Importance of Sample Processing in Your Clinical Trial
Using FFPE Tissues in Speeding Cancer Research
How Are Human Biospecimens Used in Research?
Ten Best Practices for Biospecimen Clinical Trials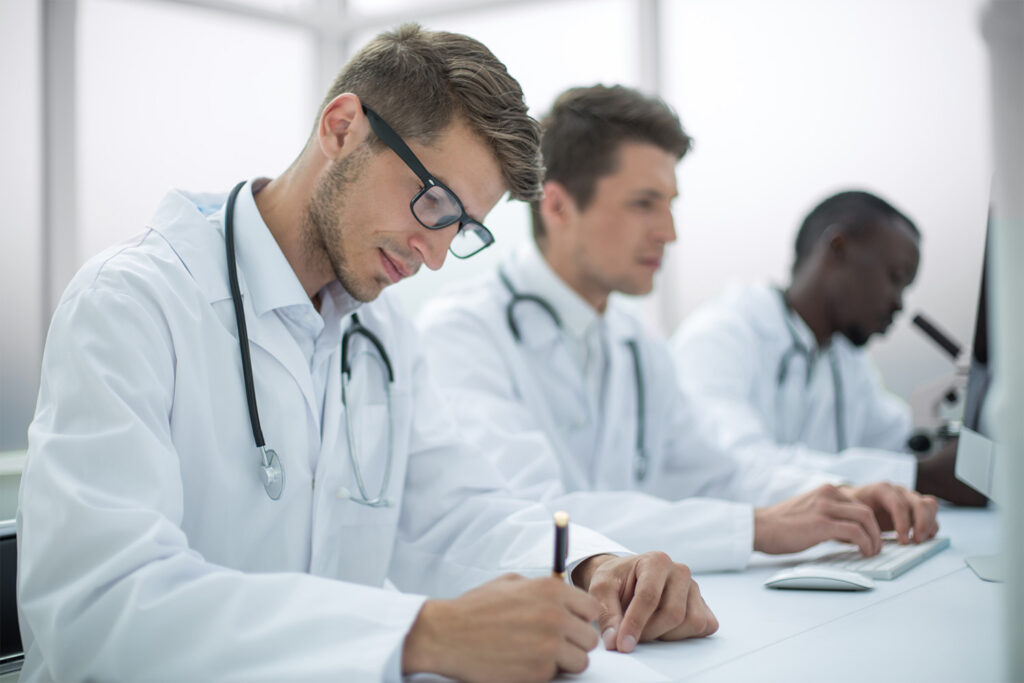 3 Best Uses of Clinical Studies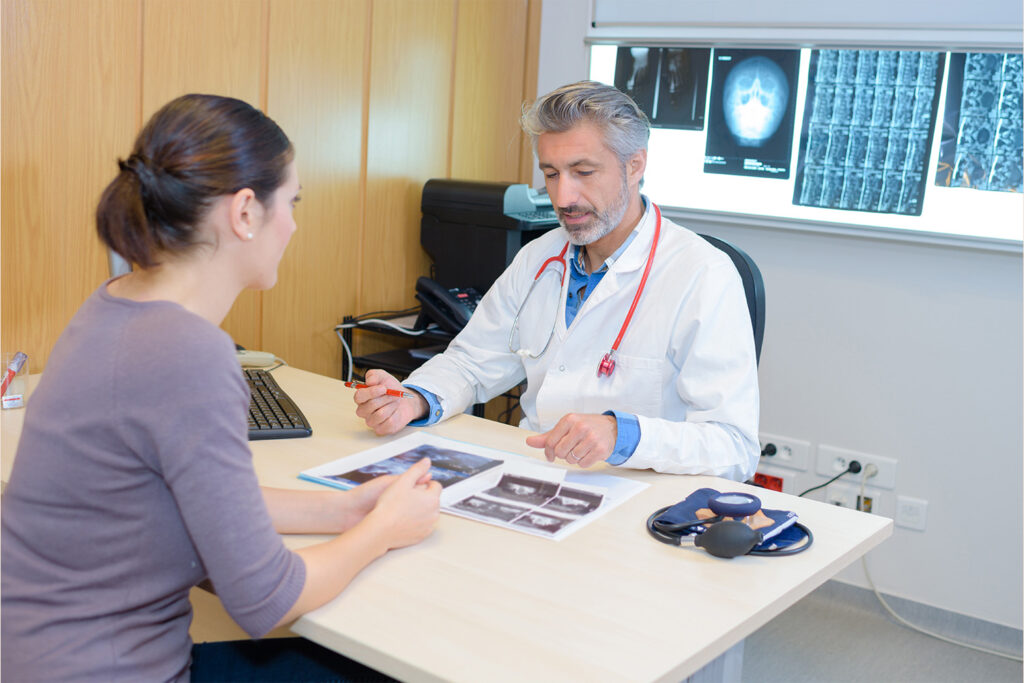 Challenges in Clinical Trial Recruitment and How To Prepare